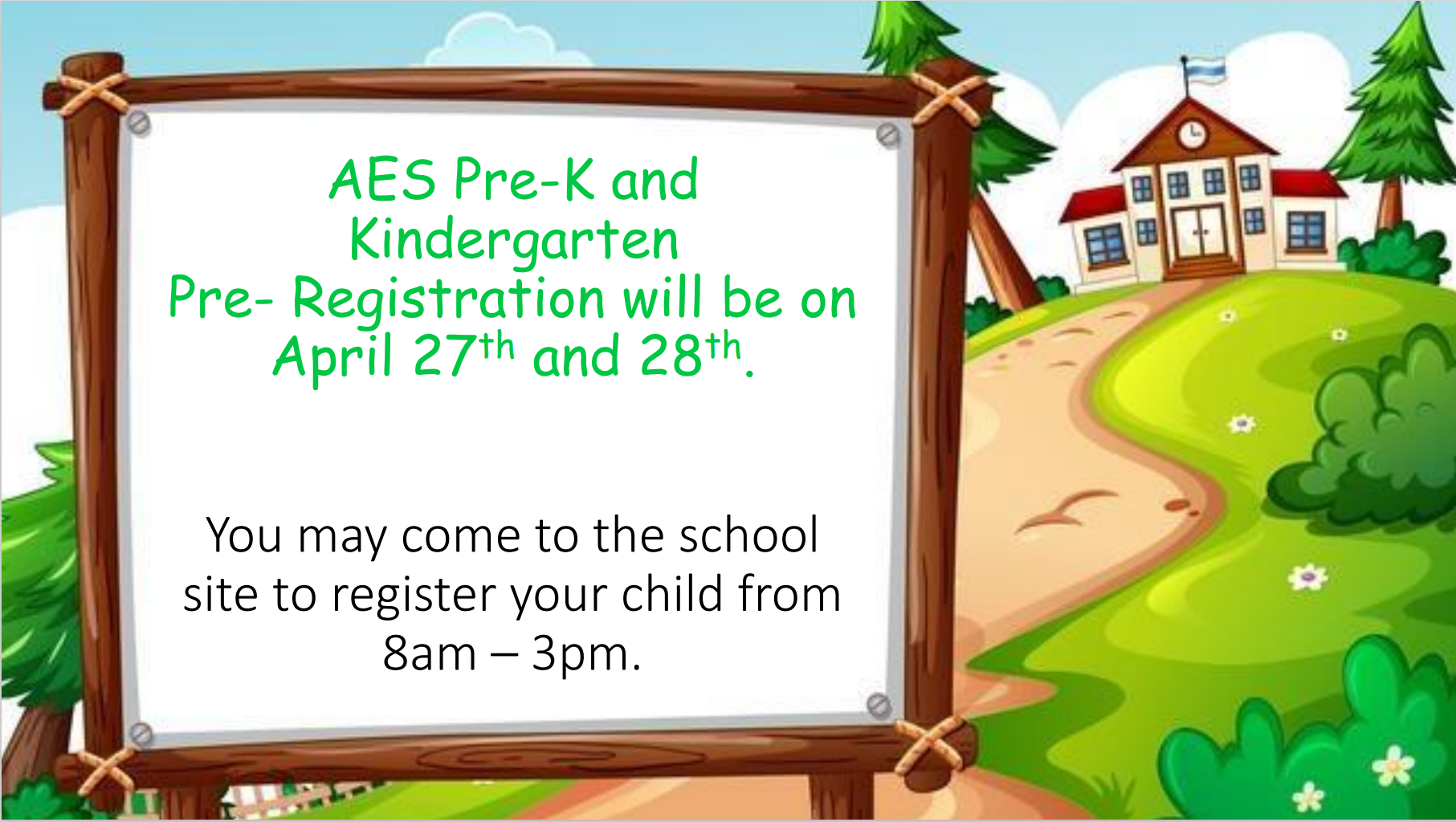 Welcome to Ashland Elementary School. It is an honor and a privilege to serve as your 2020-2021 school principal. I am looking forward to a wonderful and successful school year. I hope that you have enjoyed your summer. The staff and I, also hope that you are recharged and ready to start a new school year.
It is my desire that we meet your individual needs and successful opportunities are offered that will allow you to flourish, both now and in the future. As our teachers are committed to high quality learning experiences that focus on your individual needs, we are striving to be innovative and creative in our endeavors to engage each of you through the use of technology, and 21st Century skills.
To all internal and external stakeholders, I am excited about this year and look forward to working with each of you. A school is a community and it takes all stakeholders to make it a success. Together I know we will make this year one of continued growth and achievement.
If you need to contact our staff directly, you may use the staff directory on the website or call (662) 224-6622.
Elynda Finley, Principal